FloraVina, the newest direct sales concept in the creative entertainment space, offers a unique opportunity for people to host a flower party for fun and profit.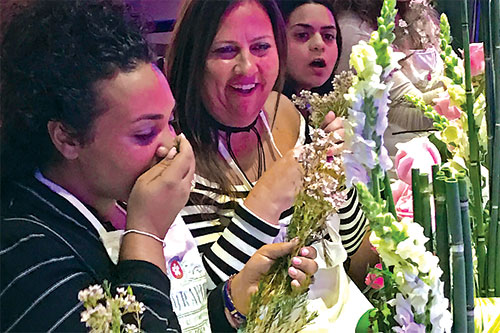 The original DIY flower party concept began testing in Los Angeles in early 2014 by Alex Frost exposing the concept to thousands of consumers.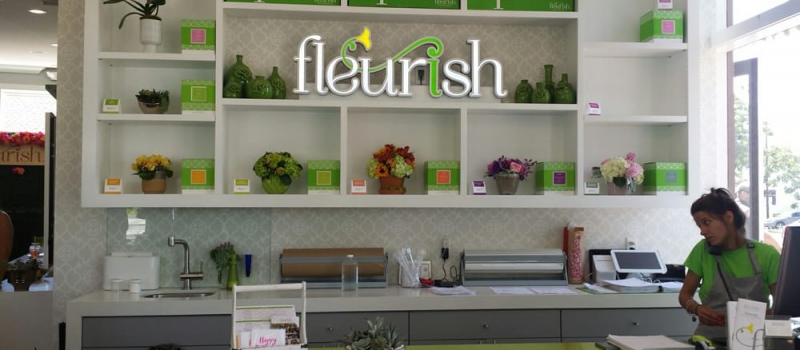 FloraVina is the evolution of that model which empowers creative people to host a flower party and build an additional income source.
Our business model has been tested and refined over the last several years from California to Florida, and is now expanding nationwide.
The FloraVina team has pioneered a unique sales channel and business model to redefine the $14 billion dollar US flower business and global flower market.  
FloraVina Strategic Competitive Advantages:
An experienced team of floral industry professionals

A collapsed supply chain taking flowers directly from farm to consumer

Proprotrary real time ERP technology

Subscription Model for Consumers

Unique DIY Kits shippable nationwide

BloomHouse on-demand Uber delivery system  

Contact us for more information on investment opportunities by filling out the form below: