MISSION
To support single mothers working on flower farms in South America through education and professional development.
ABOUT
As part of our commitment to social responsibility, FloraVina donates a portion of each sale to help the betterment of single mothers working on flower farms worldwide.
History has taught us that the cultivation of natural products is not always simple and rarely fulfilling. Stooping over rose bushes all day takes a toll on the body, in addition to exposure to chemicals and pesticides and pay is minimal.  The few pesos awarded per packaged rose result in a monthly paycheck of $300 or less.
One study revealed that Colombian flower workers can be exposed to 127 different chemicals from pesticide use. Pregnant women exposed to pesticide chemicals have high rates of premature births and miscarriages.
Child labor was rampant in the cut-flower business before initiatives were implemented in 1996 to eliminate the practice, but the use of underage workers still occurs.  Women dominate the worker population, with more than 80,000 holding positions on farms, and sexual harassment by male bosses is often reported.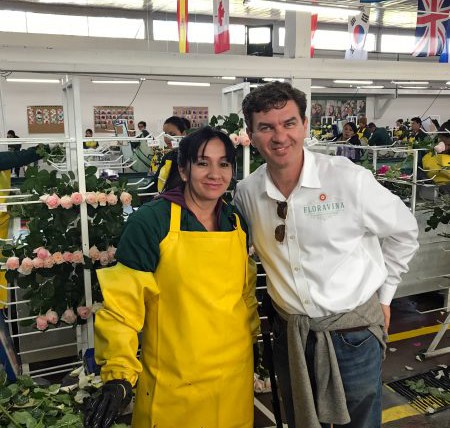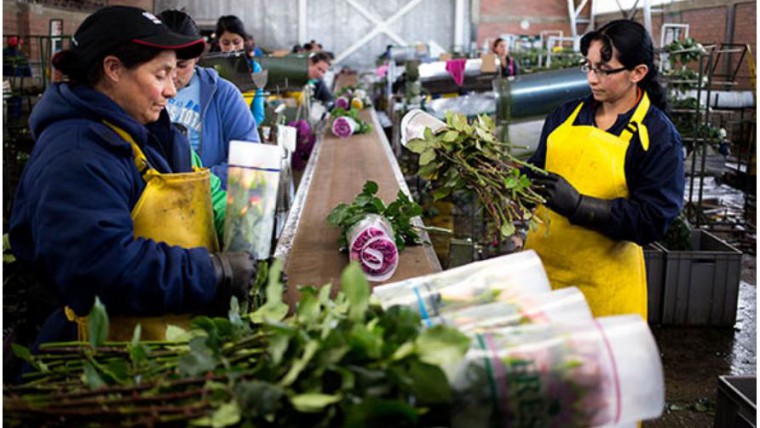 Through the generosity of FloraVina customers, the fund is working to:
Expand a literacy program.
Provide advanced leadership and professional development courses.
Develop a scholarship and mentor/internship program.
FloraVina's steadfast commitment to the betterment of our farmworker community is driven by our conviction to building and supporting a sustainable workforce.  The work of the FloraVina Fund is critical to achieving this goal and to the continued success of the floral industry.